Skip2BFit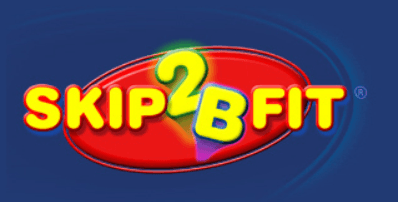 After the huge success of our last visit from Dave from Skip2bfit, we are pleased to announce that children will take part in another session on Tuesday 6th November 2018.
The Skip2Bfit Skipping Workshops are unique skipping workshops which are about motivating the children to succeed, whilst at the same time encouraging them to exercise.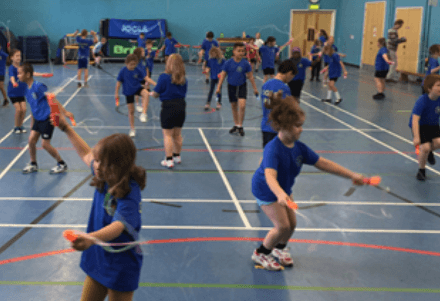 The Daily Skip!
Every day, each class will go outside and skip for a total of 4 minutes. Children will skip for two minutes and then check the counters on their ropes. They will then skip again for another two minutes, with the aim of trying to beat their score!
Skipping is an inexpensive and fun way to keep fit and will help to encourage a healthy and active lifestyle for our children.