COVID 19 Home learning packs
Staff at Upton Primary School will be supporting your children with home learning via the SeeSaw app. However we are aware that parents may wish to have access to wider resources in order to keep their children occupied. Below are some websites are resources that are currently offering free learning resources to parents during this difficult period. We are also adding a vast amount of resources in the drop down menus from the parent hub home learning section. Keep visiting regularly to see these updates.
All the links to resources were free (but may require you to register) at the time of publishing.
Ruth Miskin Read Write Inc Phonics - live phonics lessons.
Ruth Miskin is streaming live phonics speed sound lessons from Monday 23rd March 2020. This is a great opportunity for all children at home to continue their phonic learning as it is taught in school. I have attached a screenshot of the daily times below. They will be streamed live on Facebook and YouTube - the YouTube link is below.
https://www.youtube.com/channel/UCo7fbLgY2oA_cFCIg9GdxtQ
The body coach - Daily PE sessions
Joe Wicks the Body Coach is getting thousands of kids across the globe moving each morning his live daily PE workouts for kids. The exercise guru, who has millions of social media followers, will host the 30 minute sessions tailored specifically for children on his YouTube channel at 9am as the "nation's new PE teacher."
https://www.youtube.com/channel/UCAxW1XT0iEJo0TYlRfn6rYQ
Home learning packs
https://classroomsecrets.co.uk/free-home-learning-packs/
https://www.hamilton-trust.org.uk/blog/learning-home-packs/
https://www.newmoston.manchester.sch.uk/home-learning-packs/
https://applefortheteacher.co.uk/download/free-tier-registration/
Free online resources - Twinkl
Additionally, Twinkl, a education resourcing company are offering all of their resources for free during the COVID19 pandemic. To access these you must register and use the code CVDTWINKLHELPS when registering.
https://www.twinkl.co.uk/offer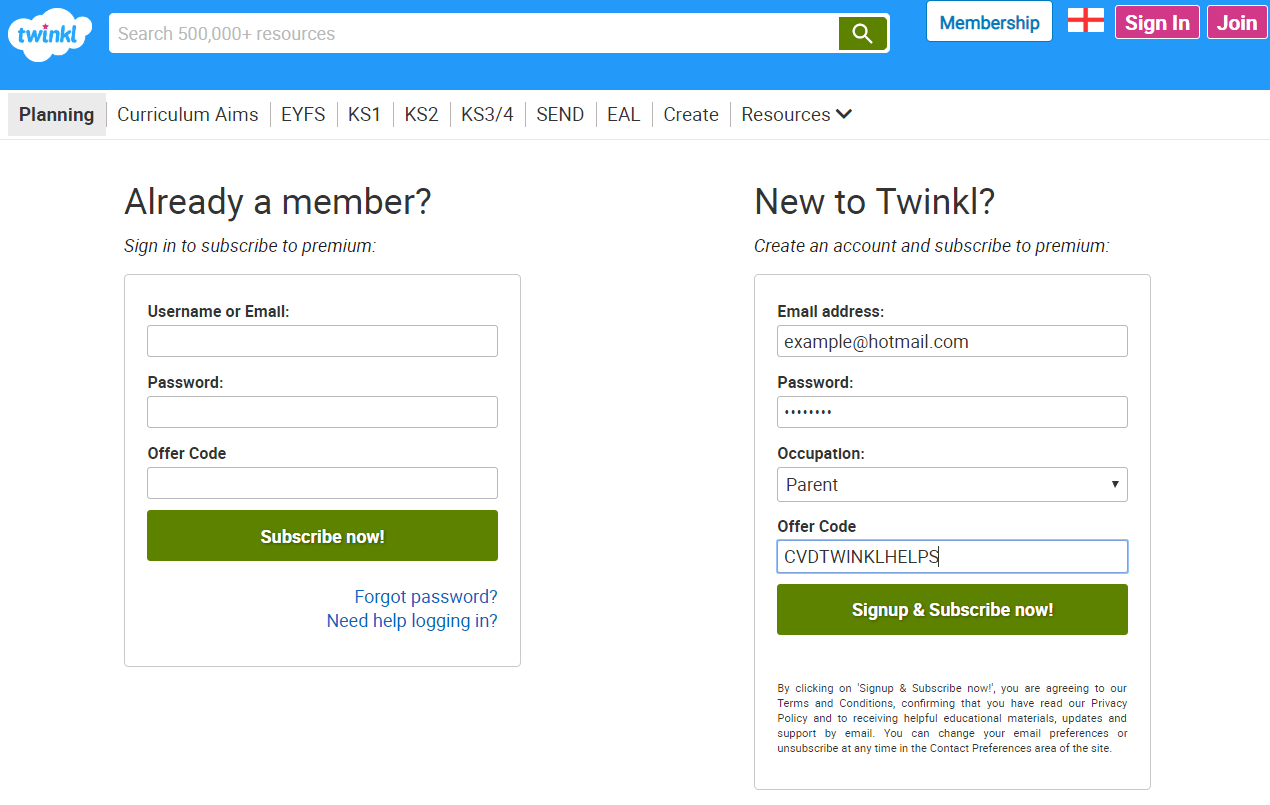 Free online phonics support - Phonics play
Phonics play can also be access for free during this time. This website offers free online resources linked to the phonics taught in school. To access these use the following details:
https://www.phonicsplay.co.uk/
Username: march20
Password: home