ONLIne ebooks TO SUPPORT LEARNING
At Upton Primary School our aim is that every child reads for at least 30 minutes each day. To support your child in reading at home we have compiled a range of online reading resources in the form of eBooks. Many of the resources found below can be closely linked to your child's book ZPD level.
Lots of the eBooks from these platforms will allow your child to read the book and then be able to quiz on the schools unique Accelerated Reader. By doing so your child will earn points towards their reading target helping them to gain recognition for their efforts in reading through prizes and rewards in school.
Information on how to quiz can be found in the Accelerated Reader section in the Parent hub on the schools website.
MyON eBooks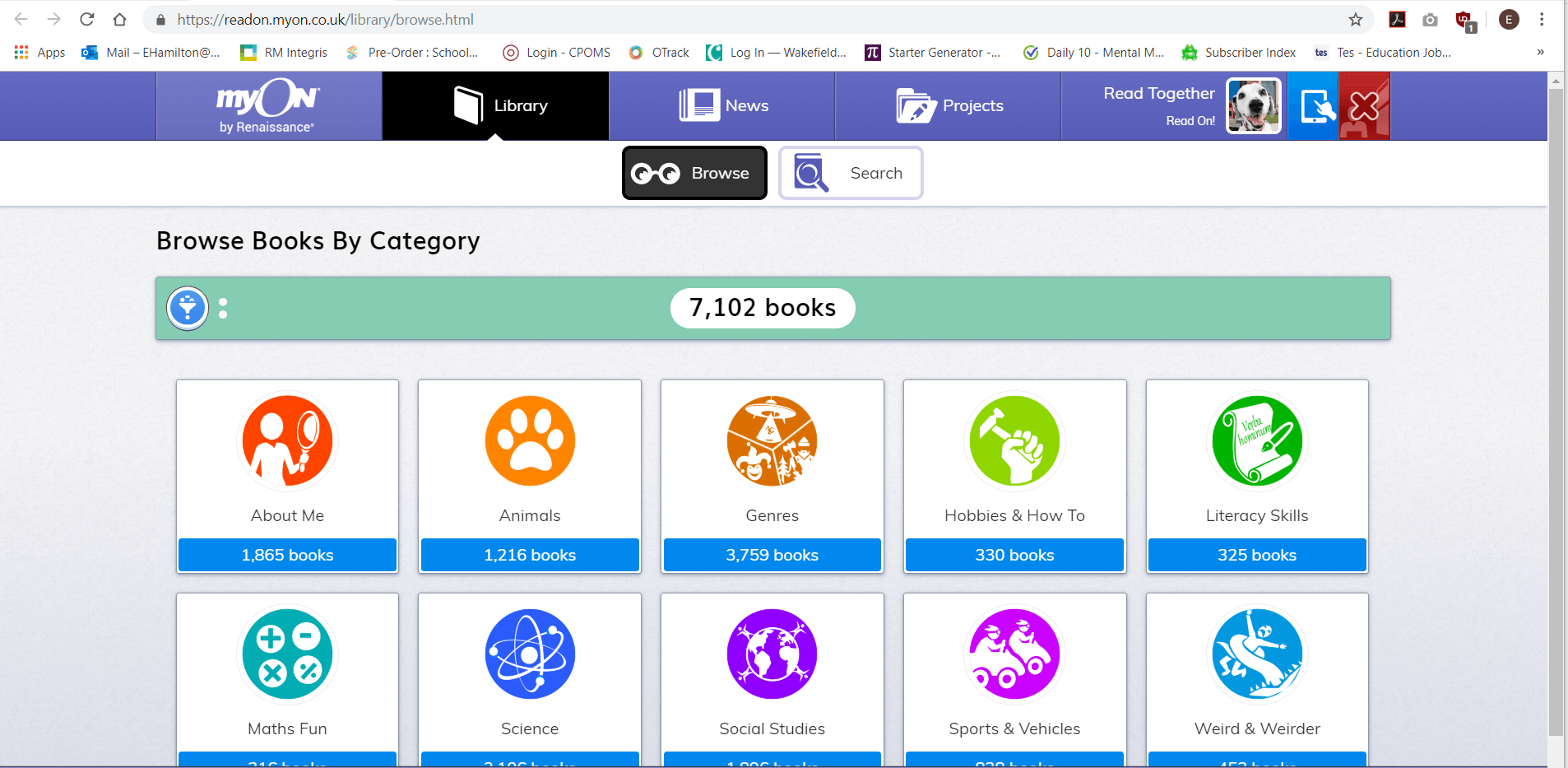 On this platform all eBooks are directly linked to Accelerated Reader. This means that any book your child chooses to read, they will then be able to quiz, using the schools unique Accelerated Reader page. This will mean they will earn points towards their school reading target and will gain recognition in school for this through certificates and prizes.
It also means children and parents can access books within their teacher set book ZPD level. We ask that parents and children only choose books from their teacher set ZPD range to support their child's progression in reading.
Click here to access MyOn eBook library
A step by step guide to MyON eBooks.
Oxford Owl eBook Library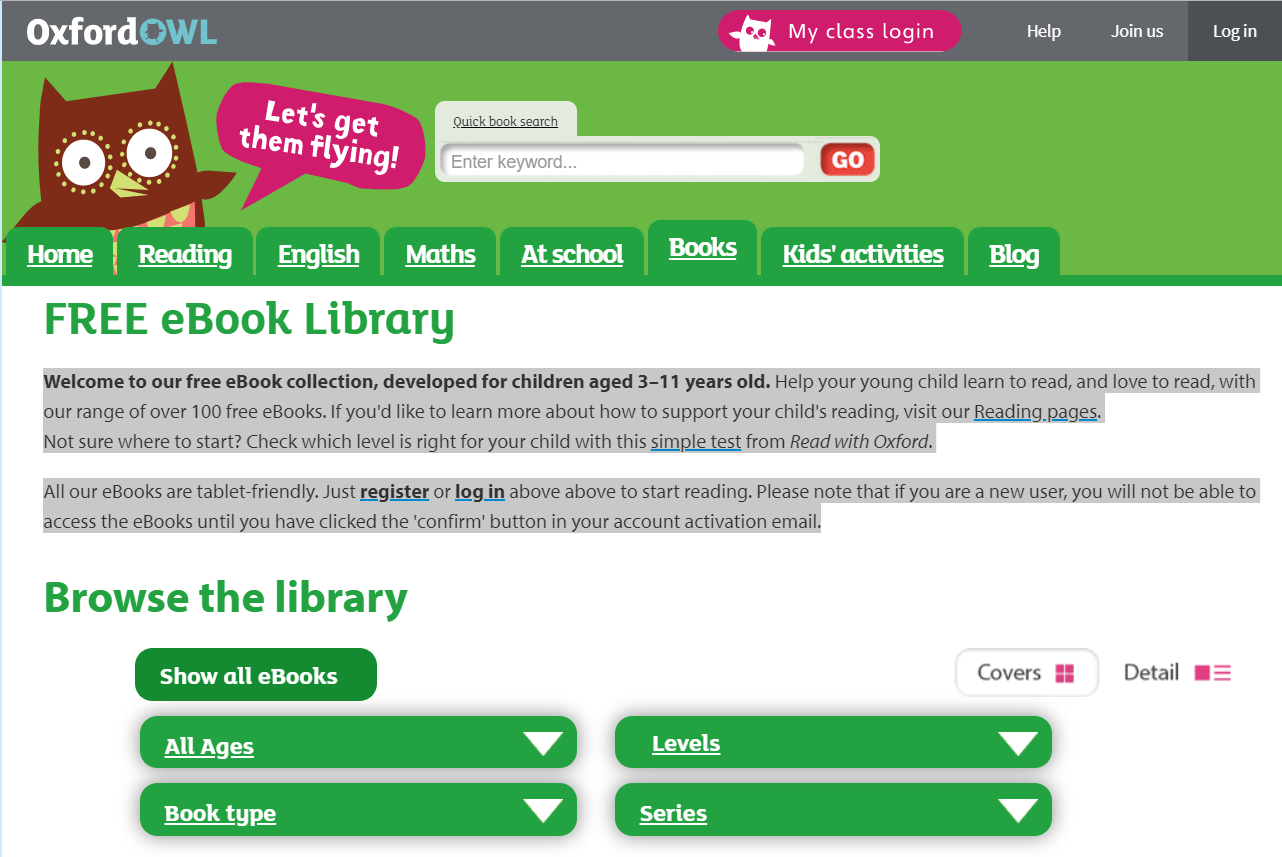 Oxford Owl eBook library has been developed for children aged 3–11 years old. It is there to help your young child learn to read, and love to read, with a range of over 100 free eBooks. All the eBooks are tablet-friendly. In order to access these free eBooks your adult will need to register to start reading. Please note that if you are a new user, you will not be able to access the eBooks until you have clicked the 'confirm' button in your account activation email.
A step by step guide to Oxford Owl eBooks.