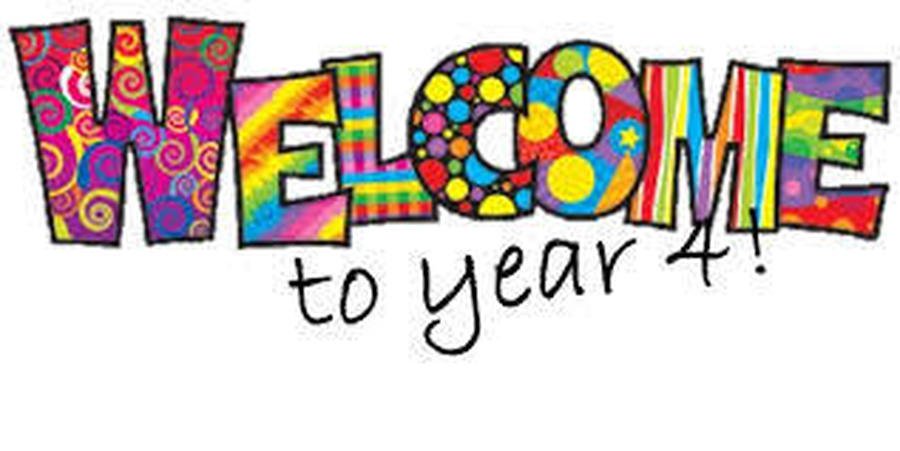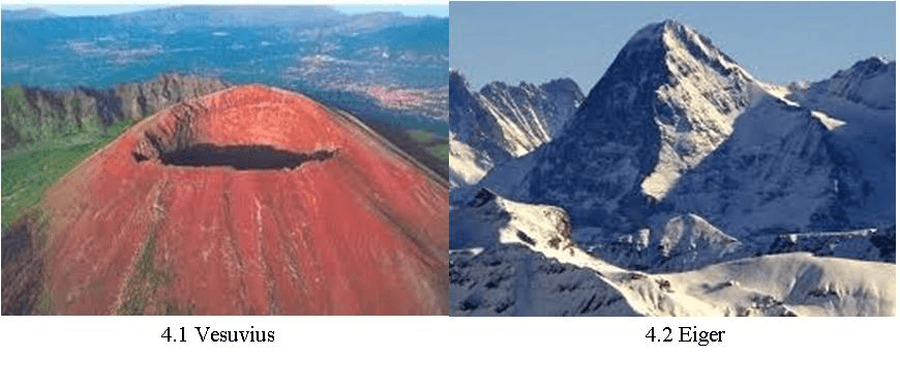 Teachers
Mrs G Maiden Mrs C Wilson
(4.1 – Vesuvius) (4.2 – Eiger)
Supporting Adults
Mrs J Holman; Mrs S Allen; Mrs A Inman; Mrs J Radley; Mrs S Ingham
What we are Learning About
This half term our year group's learning challenge question is: 'How can we improve our Environment?'
linked to our class book: The Night Gardener by The Fan Brothers.
Our medium term plan for this half term is available here.
Our homework activities for this half-term are available here.
A national curriculum overview for the year group is available here.
Useful Websites
A fun way to learn times tables - https://www.topmarks.co.uk/maths-games/hit-the-button
Lower Key Stage 2 Spellings - To view common exception words for year 4 click here
PE Days
Our timetabled PE days are Tuesday for outdoor and Thursday for indoor.
However, please ensure that your child's PE kit is in school every day as these days can be subject to change at short notice.
Upcoming Events
Forest school: every Thursday from 8th November 2018
This half term, both year 4 classes with be involved in Forest school which will be held in school every Thursday afternoon for the next 6 weeks.
Class 4.1 will start on Thursday 8.11.18 then each year 4 class will attend every alternate Thursday until Christmas.
WW1 Centenary Day : Thursday 8th November 2018
To commemorate the centenary of the end of World War One, we will be holding a theme day in school.
This will include a range of activities designed to give our children an insight into this period in history.
Art 'Wow' Day : Wednesday 14th November 2018
This will be held in school for Year 4 children who will be making Art and Crafts, inspired by Andy Goldsworthy,
using resources found in our environment.
Class Assemblies:
4.2 Eiger - 21st November 2018; 4.1 Vesuvius - 28th November 2018