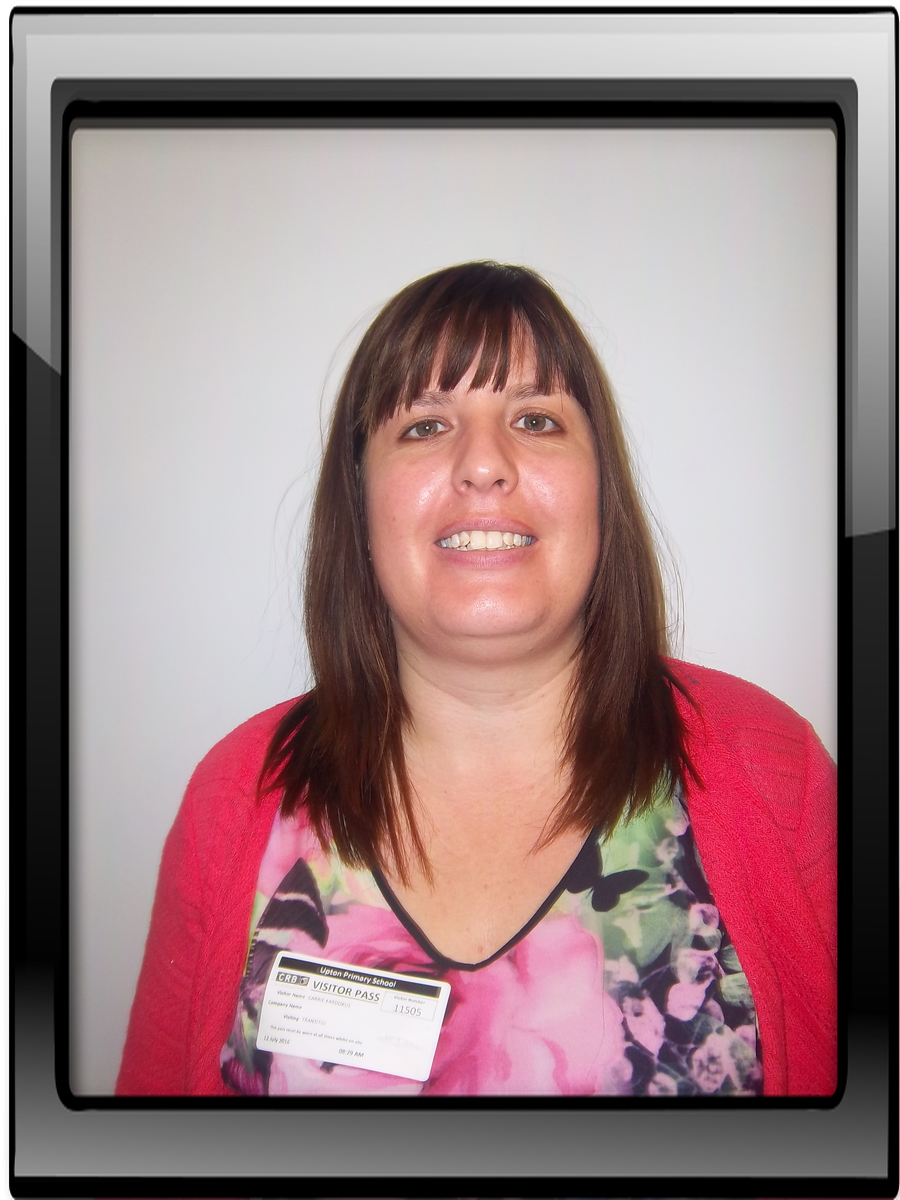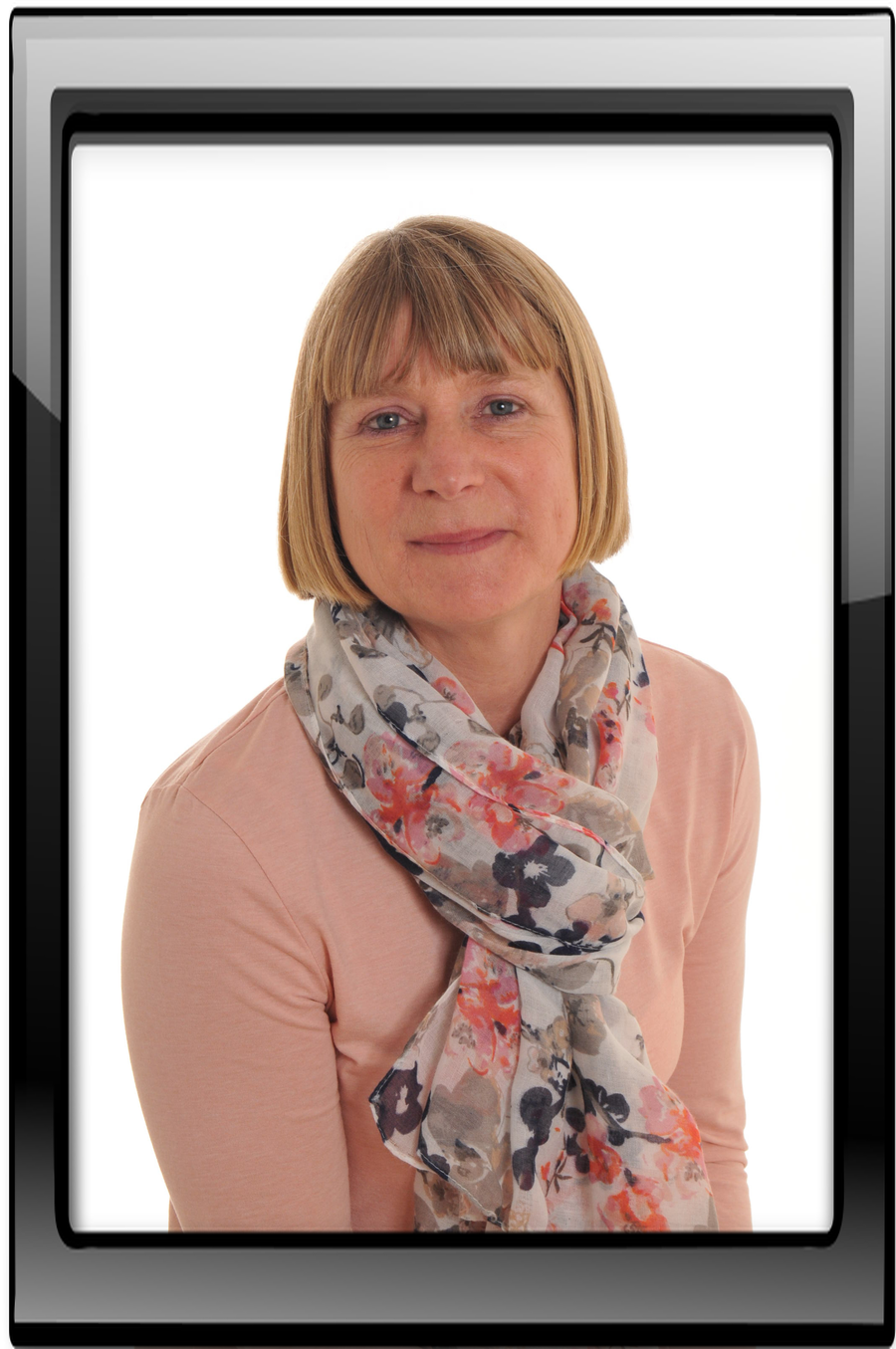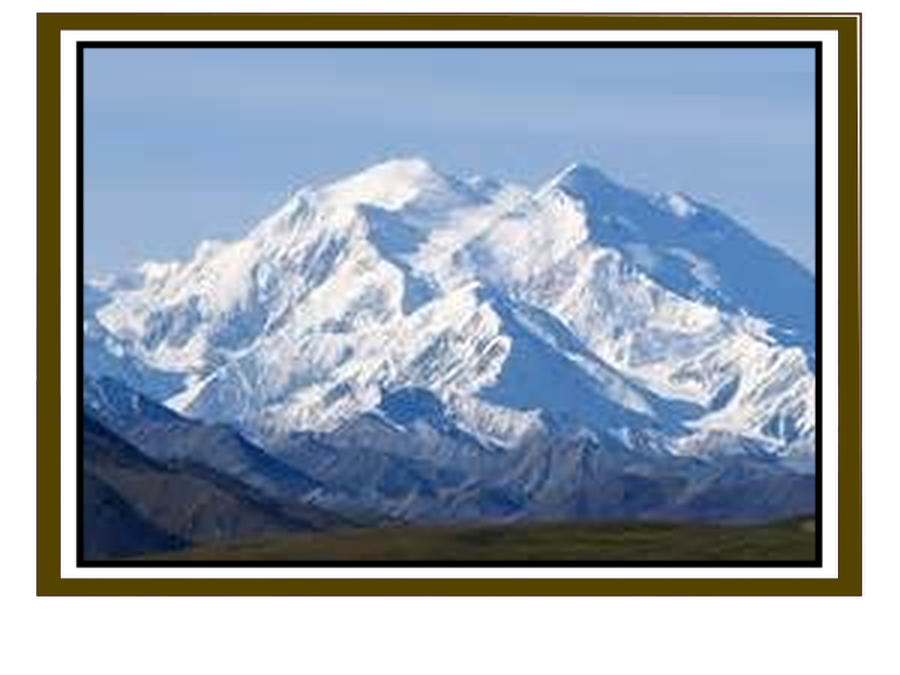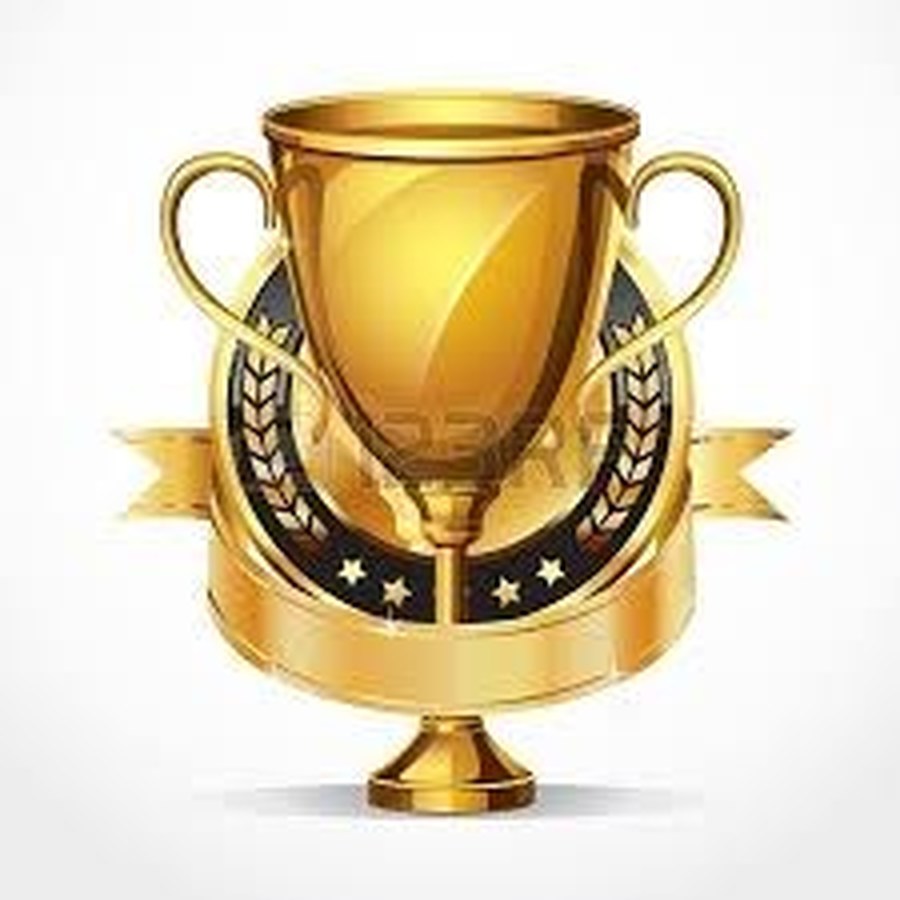 Golden Award

Congratulations to...
Amelia

Emily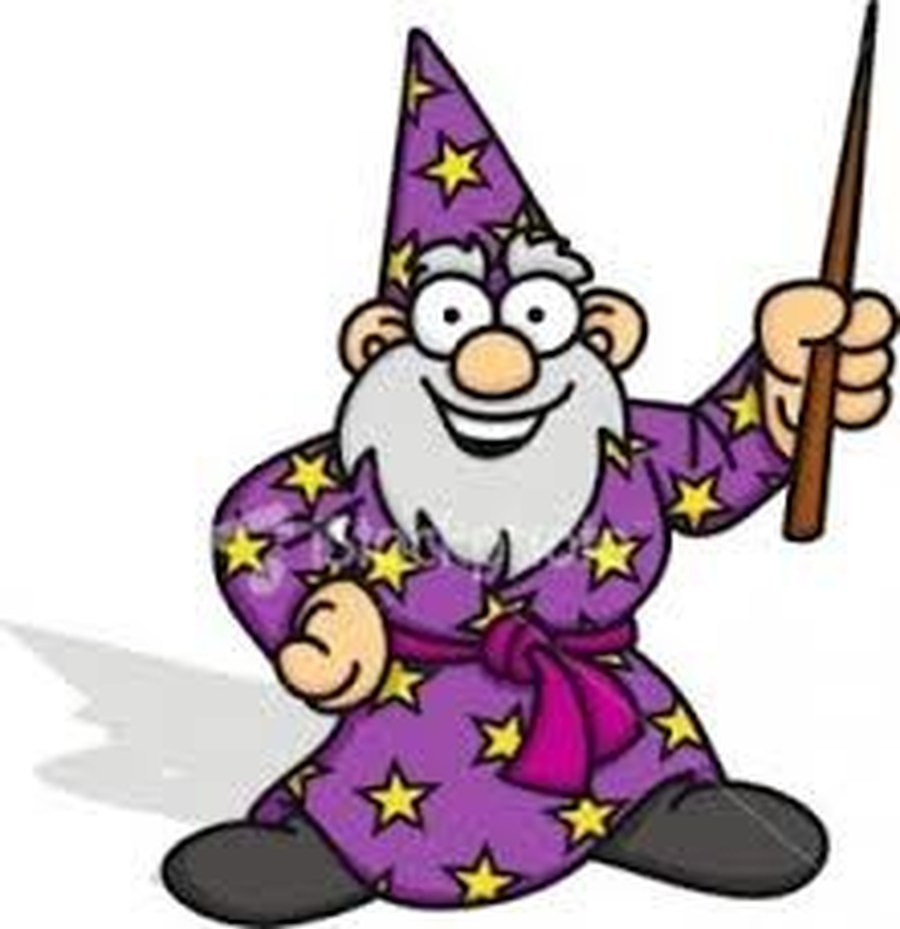 Maths Wizards

Congratulations to...
Year 5 Blog
Click on the link below to visit our Year 5 Blog page. Here you will find up to date photos, videos, links and embedded work that the children have completed on the latest apps.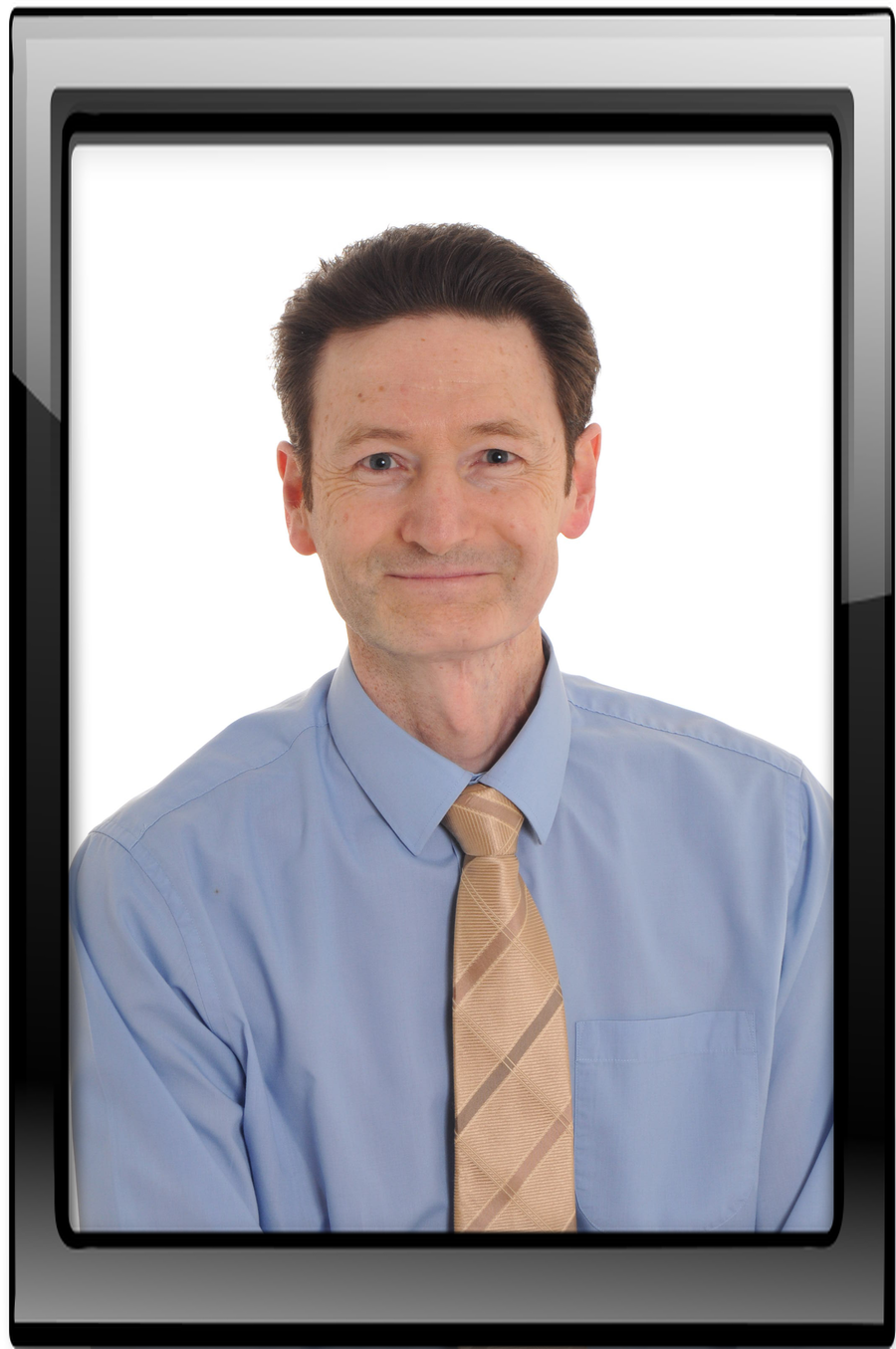 Our learning challenge this term is:-

What's on the dark side of the moon?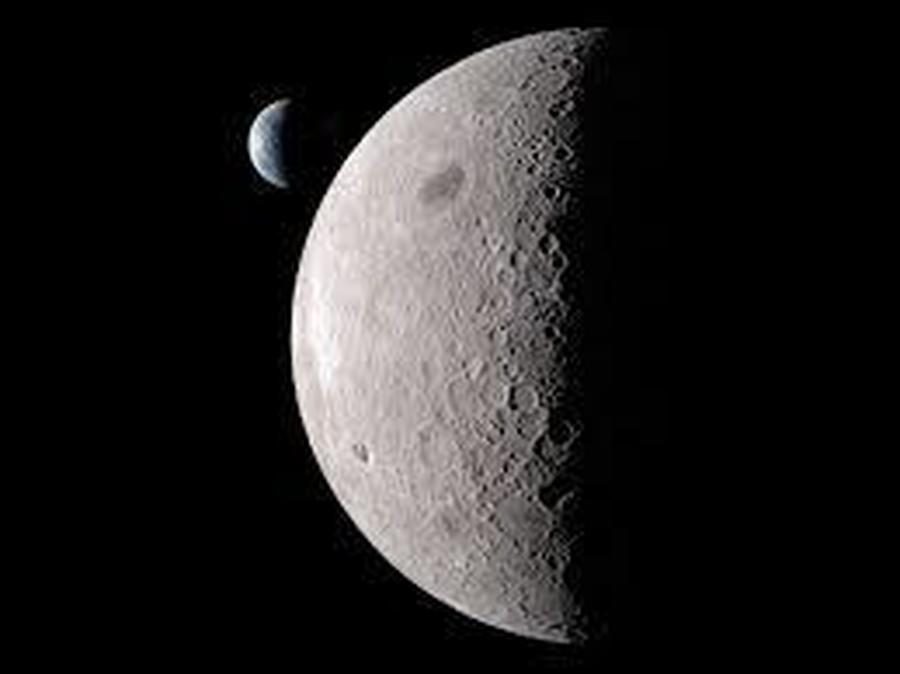 Our novel for this term is:-
Cosmic It's One Giant Leap For All Boy-kind

by
Frank Cottrell-Boyce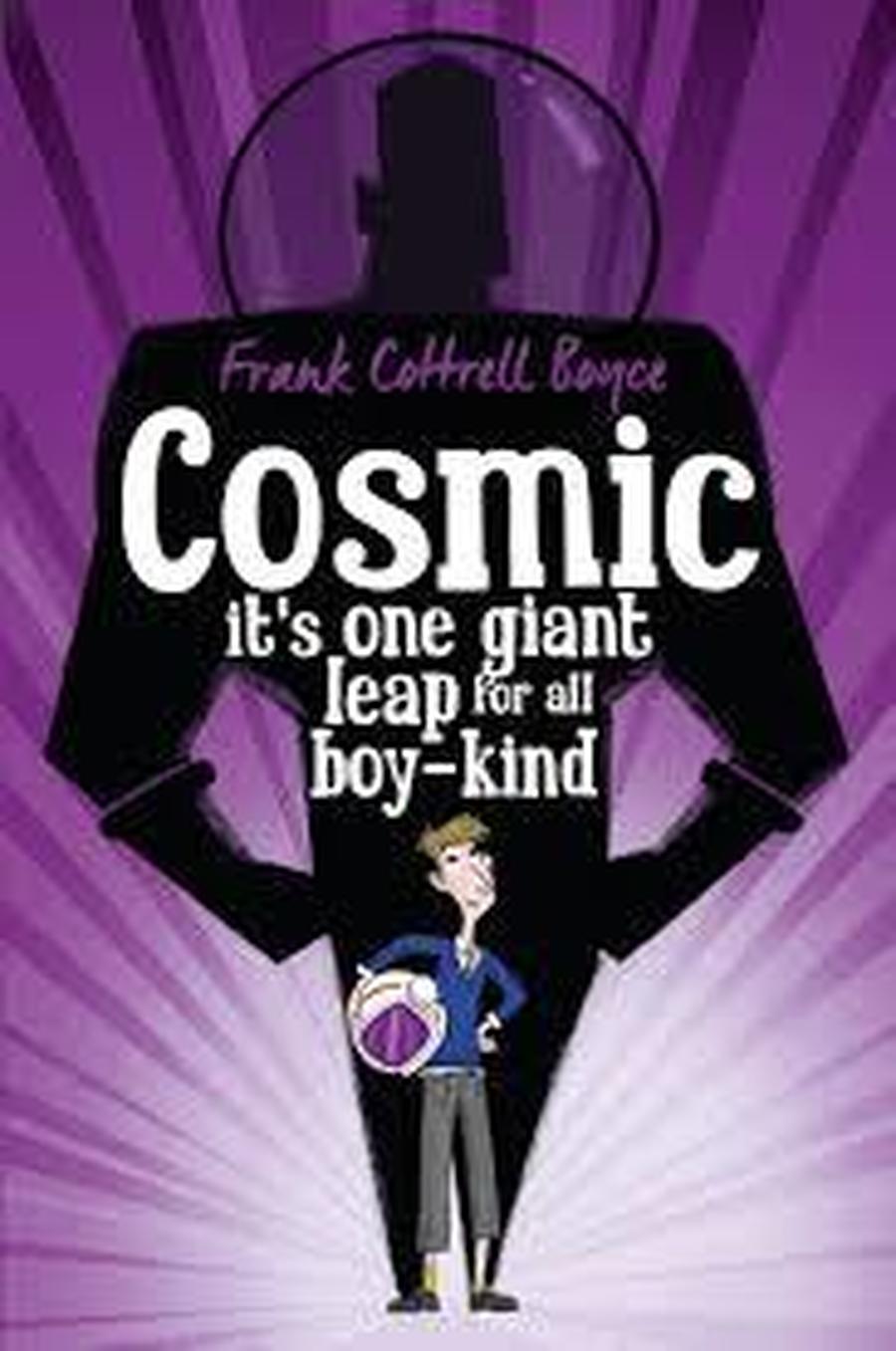 How can I help my child at home?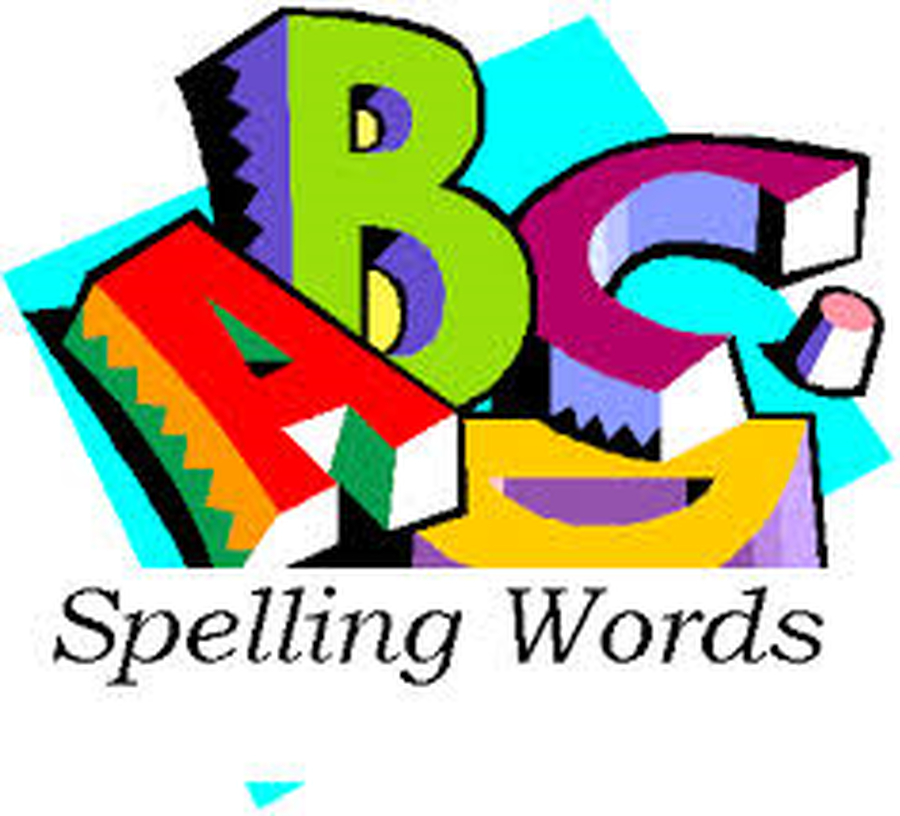 Weekly Spellings
The children will practise their spellings each morning and will be tested on a Friday.
Please help them to learn their spellings at home. Thank you.
Please click here to access a step by step guide to Accelerated Reader so you can check how your child is progressing.
What should my child be able to do by the end of Year 5?
PE
Year 5 have indoor PE on Wednesday pm and outdoor PE on Friday pm.