Welcome to EYFS
Upper Foundation
R1 R2
River Thames River Mersey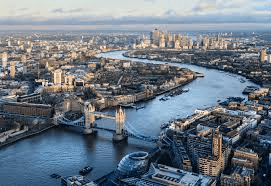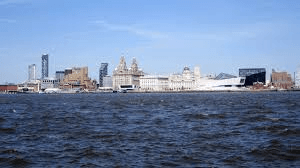 Teacher - Miss Nelson Teacher and EYFS Lead - Mrs Collier
Nursery Nurse - Mrs Clarke Teaching Assistant - Mrs Ellis
Lower Foundation
River Don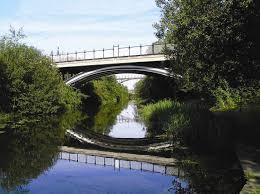 Teacher : Miss L Copley
Nursery Nurse: Miss V Kent
Higher Level Teaching Assistant: Mrs J Fish
At this moment in time we cannot allow parents into the building for family sharing time but you can access Learning Book to see what your child has been up to at school.
You can also upload your own photo's onto Learning Book to show us what your child has been doing at home!
School and Parent/ Carer communication continues to be vitally important to us and we appreciate that it's not always easy to speak with staff at this moment in time so please use Learning Book as a way of working in partnership.