Success is no accident. It is hard work, perseverance, learning, studying, sacrifice, and most of all, love of what you are doing" – Pele.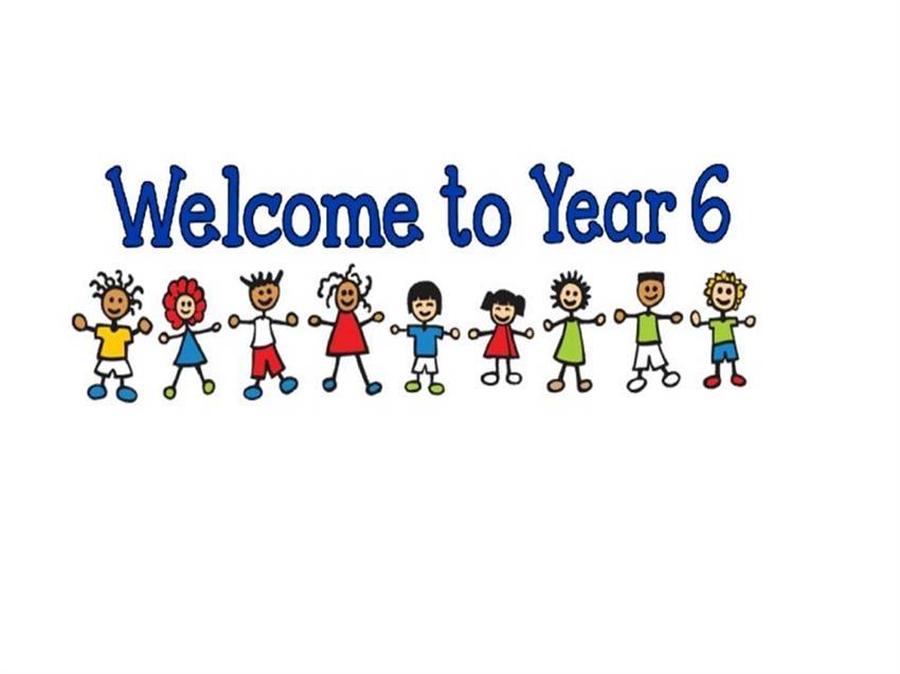 Teachers
Mrs N Brinkworth (6.1 - Rushworth)
Miss S Benton (6.2 - Everest)
Mrs Haren (working across both classes)
Supporting Adults
Mrs S Tebbett
Miss L Heald
What we are learning about
This half term our class novel is Middleworld by J & P Voelkel.
Our medium term plan for this half term is available here.
The Mayans
The Upton Mining Community
Our homework activities are done in the Year 6 GPS, Arithmetic, Maths and reading SATs style booklets. The children are given pages to complete each week (twice a week.)
A national curriculum overview for the year group is available here.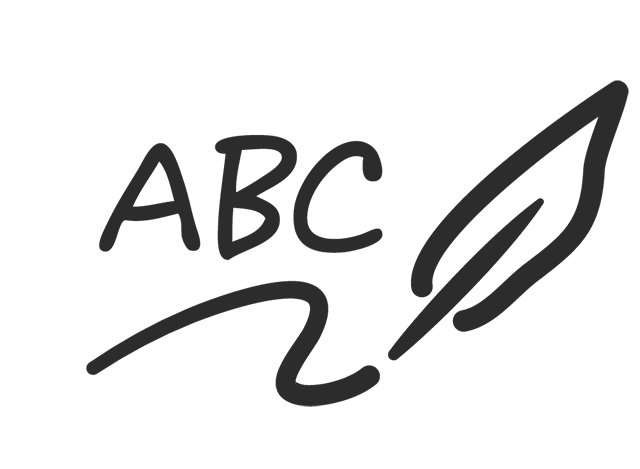 PE Days
Our timetabled PE days are Wednesday for outdoor and Friday for indoor. However, please ensure that your child's PE kit is in school every day as these days can be subject to change at short notice.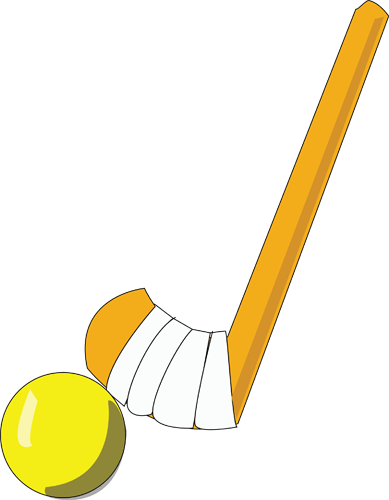 Upcoming Events
Visitor to Year 6 from Minsthorpe Community College (04.06.19 - 1.30pm)

Induction day at Minsthorpe Community College (25.06.19 - 8.25am - 2.30pm)
Minsthorpe Investigates day (02.07.19 - 8.45am - 2.00pm)

Wow day - Mayan visitors in school (04.07.19 - all day)