About CEOP
The Child Exploitation and Online Protection (CEOP) Centre delivers a multi-agency service dedicated to tackling the exploitation of children. That means building intelligence around the risks, tracking and bringing offenders to account either directly or with local and international police forces and working with children and parents to deliver our unique ThinkuKnow internet safety programme. Our approach is truly holistic, our style is totally inclusive and our appeal is to everyone out there to work with us in making every child matter, everywhere.
Upton Primary School is commited to ensuring the welfare and safety of all children in school. Upton Primary School follows the Wakefield District Safeguarding Children Board procedures. The school will, in most circumstances, endeavour to discuss all concerns with parents about their children. However, there may be exceptional circumstances when the school will discuss concerns with Duty and Assessment and/or Police without parental knowledge (in accordance with Wakefield District Safeguarding Children Board Procedures). The school will, of course, always aim to maintain a positive relationship with all parents. The schools child protection policy is available on request.
Follow the link above for advice or to report abuse.
Also you can speak to our highly trained safeguarding officers.
If you have concerns about any child, please speak to either:-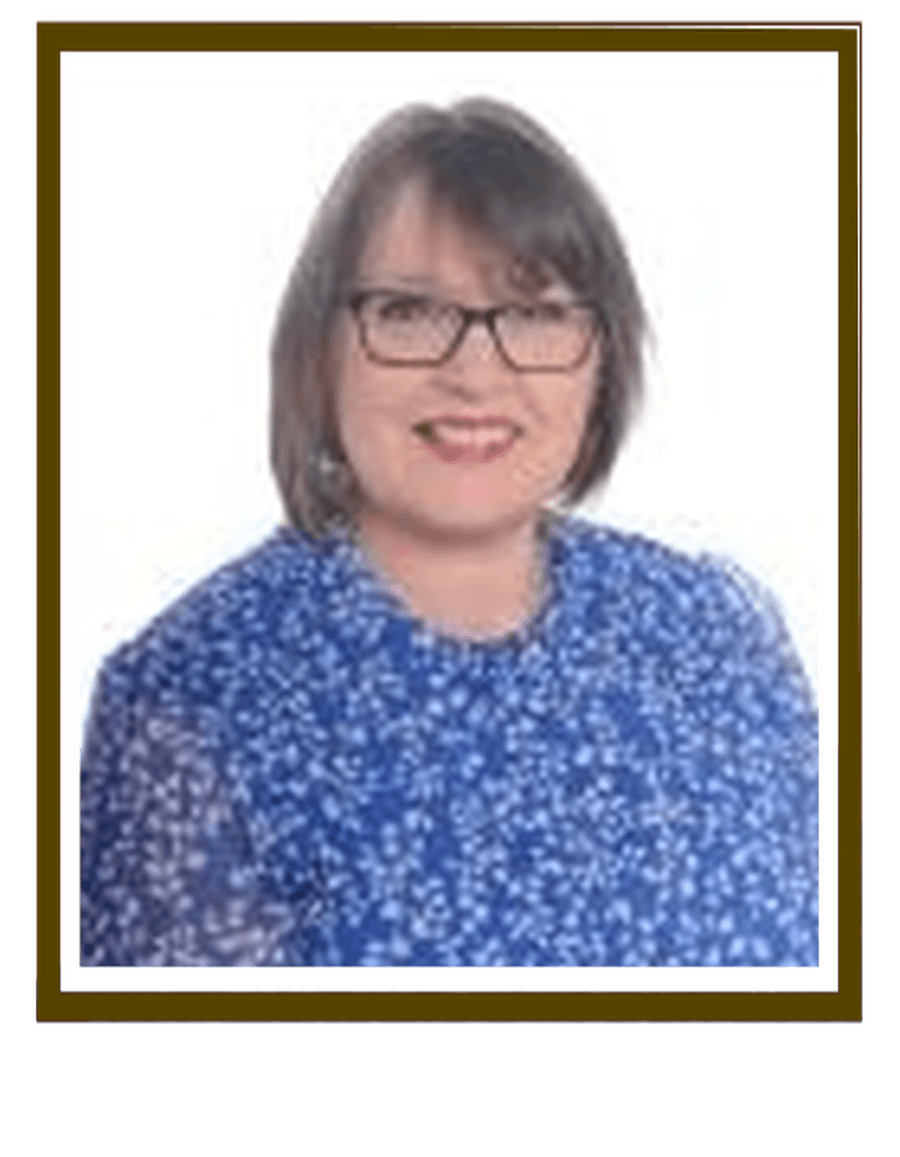 Mrs L Williamson Designated Officer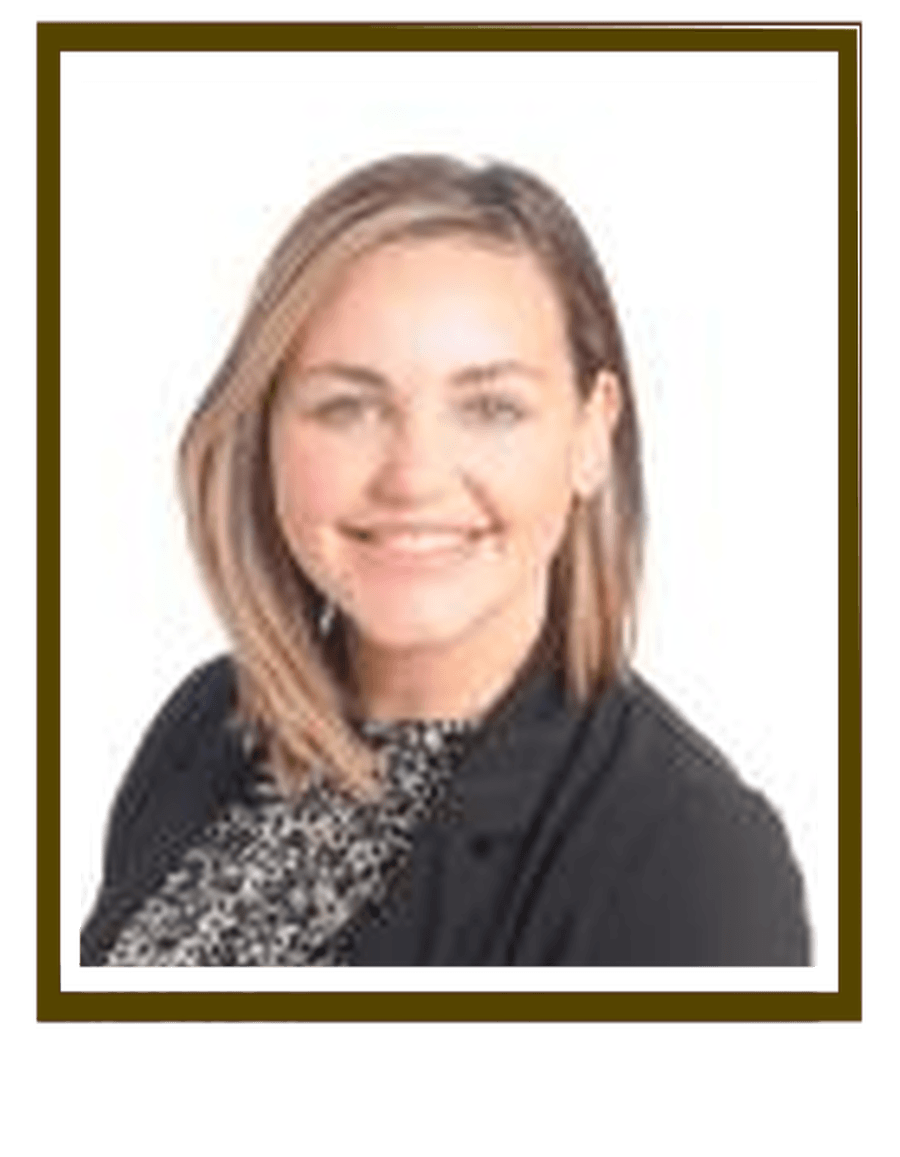 Mrs K Haren Deputy Designated Officer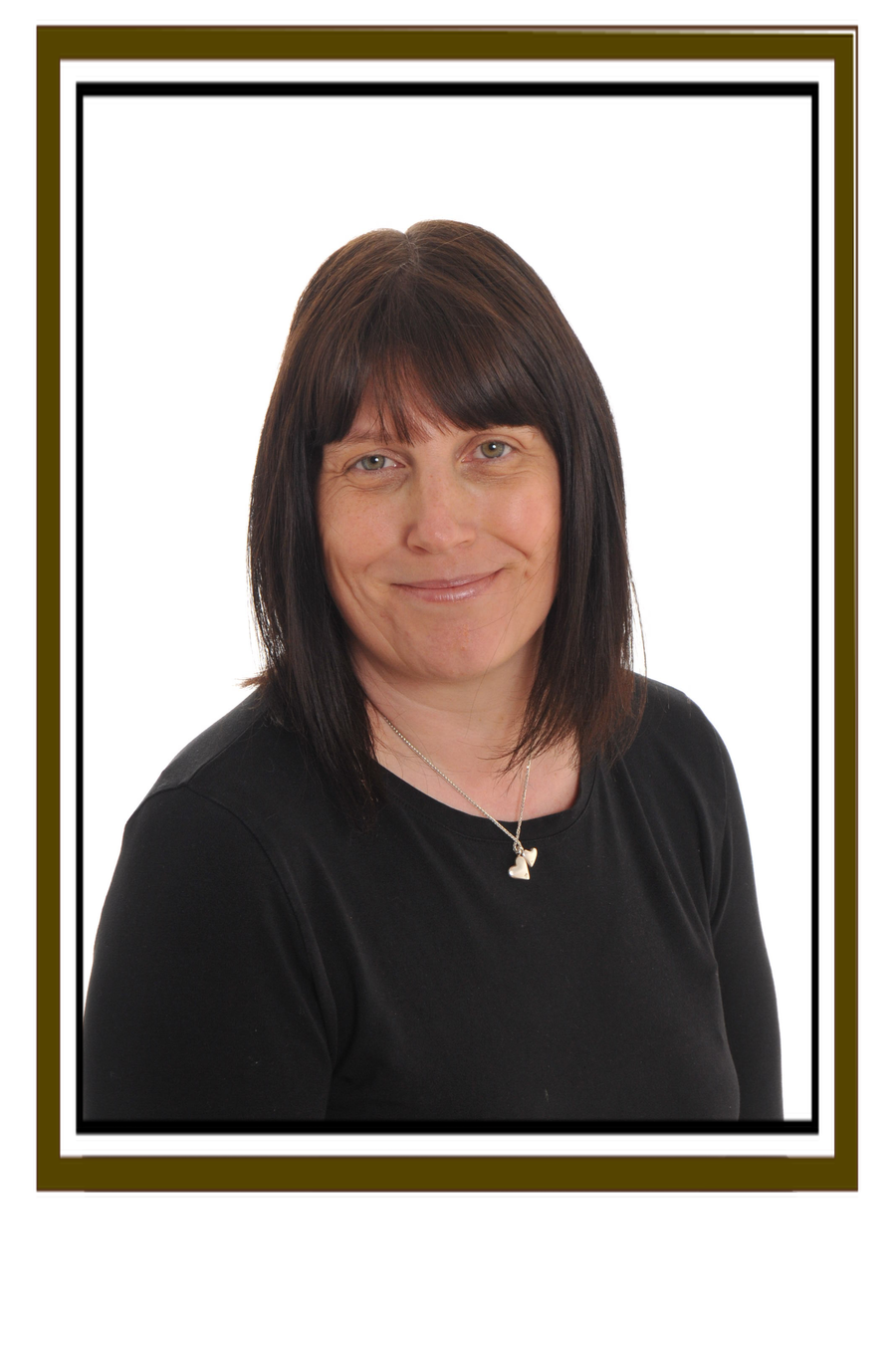 Ms L Shipley Learning Mentor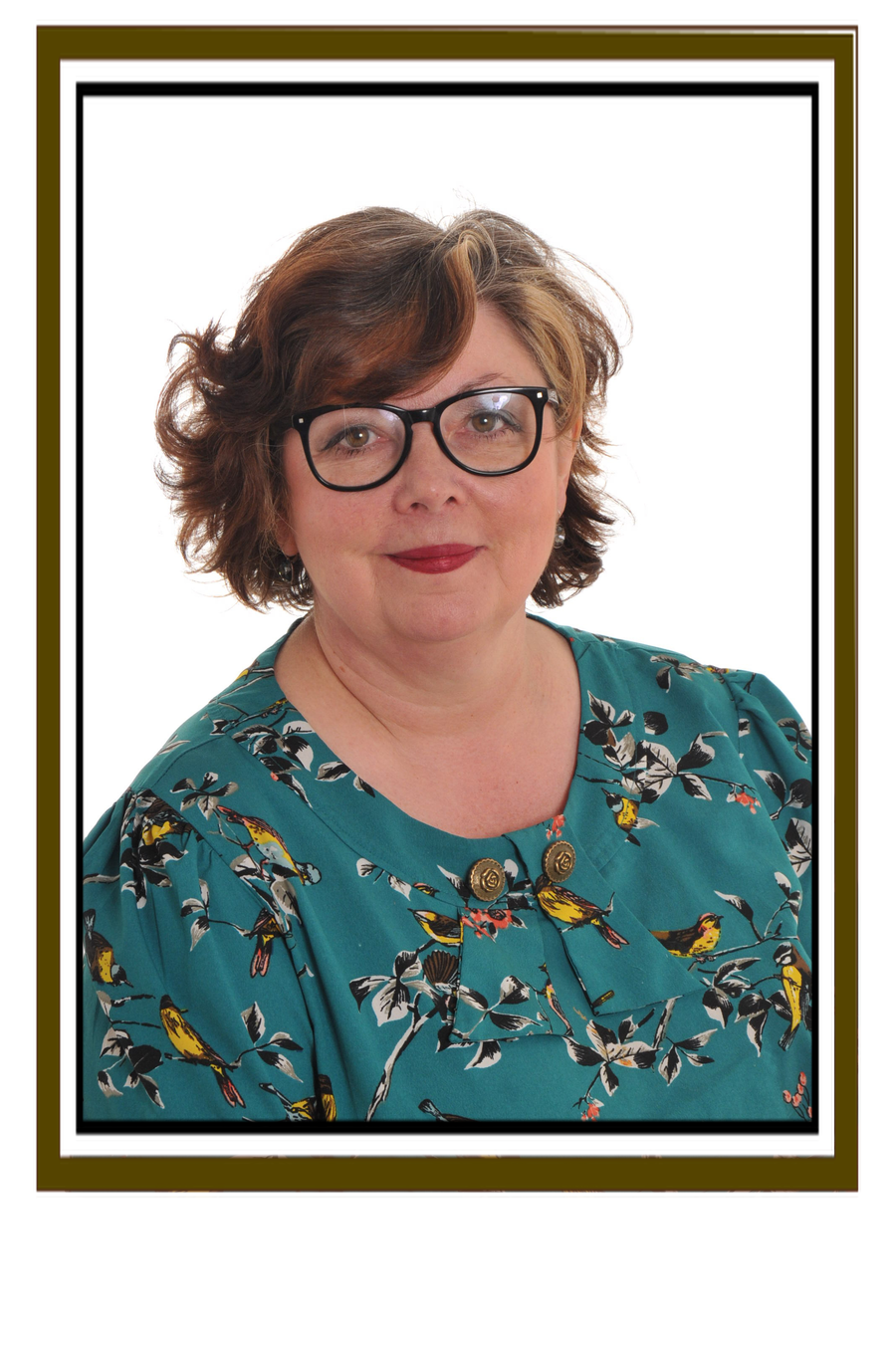 Mrs R Chadwick Family Mentor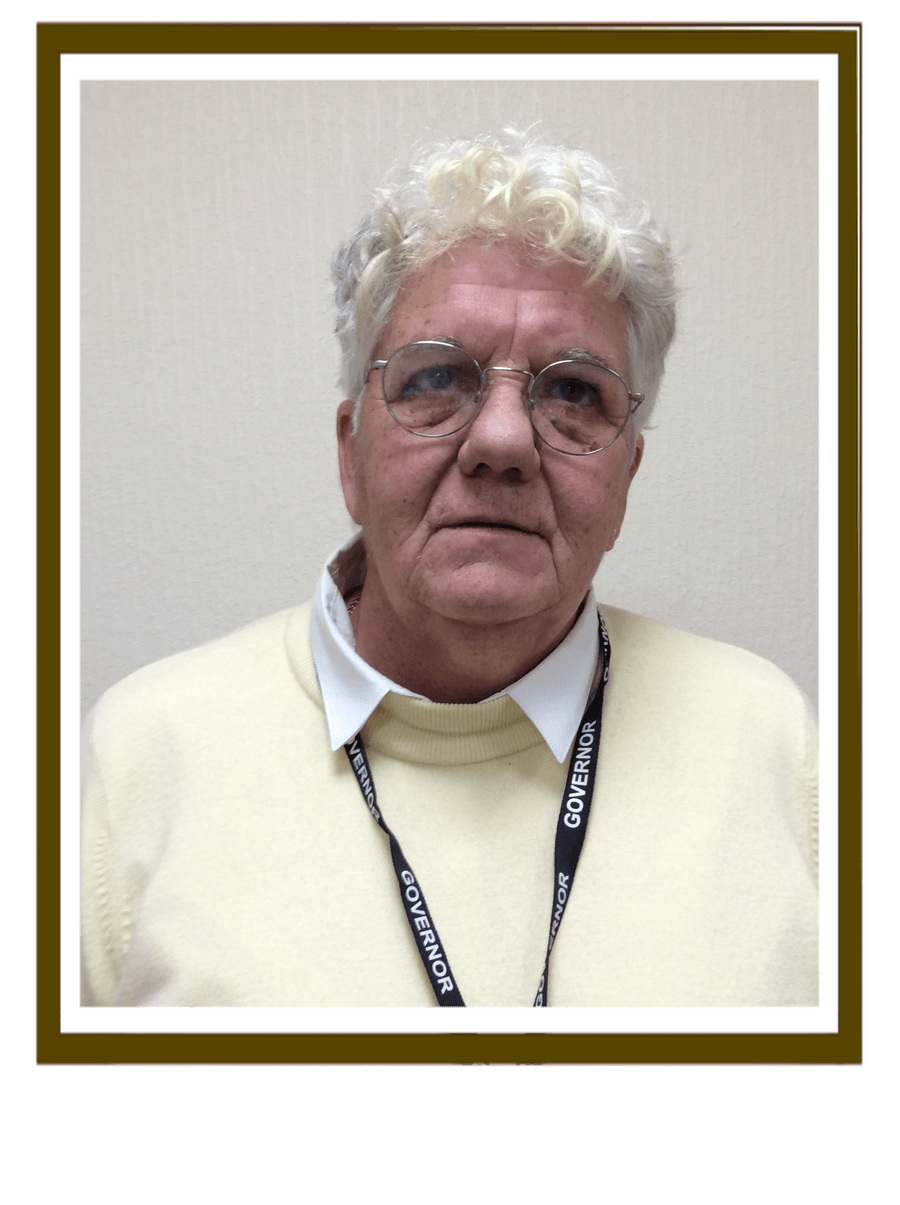 This school exercises stringent safeguarding, security and vetting procedures.