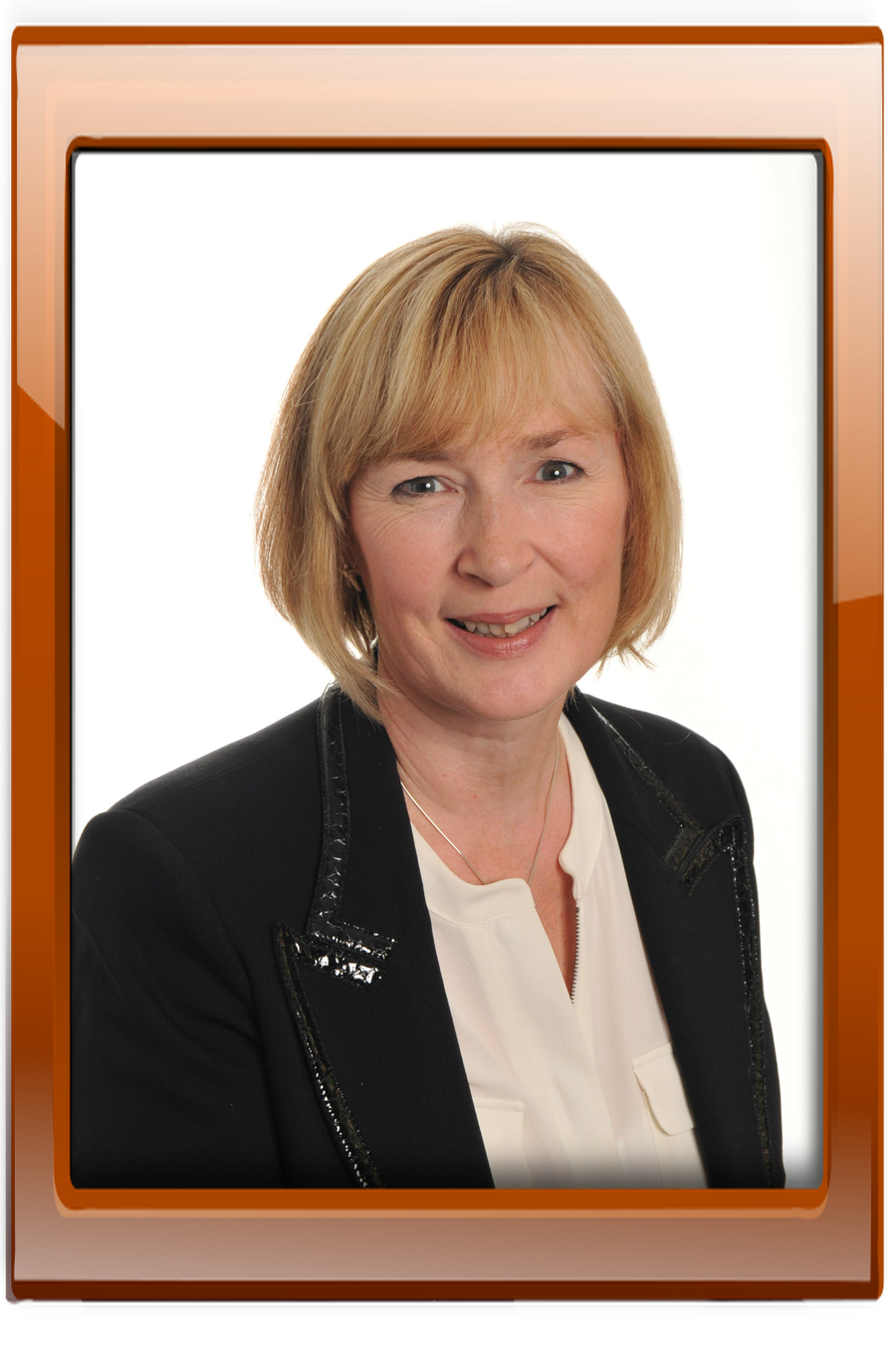 Mrs Helen Green
Headteacher
We are very proud of our school and believe we have much to celebrate. We are a community primary school catering for girls and boys between the ages of three to eleven. The school was built in 1996 and is situated in the village of Upton, approximately 12 miles from Wakefield. The school is spacious, well maintained and offers an extremely attractive learning environment. The school is built on one level and is surrounded by playing fields with extensive views of the countryside.
We aim to provide a high quality learning experience for all our pupils. We want them to enjoy coming to school and to achieve success as independent, confident learners who are able to exceed expectations.
Important Information:
If you wish to take your child out of school during term time, you must fill in a form from the main office. Families can expect to receive a Penalty Notice if they choose to take children out of school without the Headteacher's permission.
Thank you.
School Times
School commences at 8.45am and ends at 3.00pm
Lower Foundation (Nursery) AM 8.30 – 11.30am
Lower Foundation (Nursery) PM 12.00 – 3.00pm
INFANT LUNCH 12.00 – 1.00pm
JUNIOR LUNCH 12.30 – 1.15pm