Early Help Hub
Early Help Hubs offer a range of services for families in the Wakefield District and can help those who need support at the earliest opportunity.
The hubs provide a more joined-up and community based service for families with children and young people, pre-birth to 19 years old and 25 years old where there are special educational needs or disabilities.
We deliver the hub services in partnership with the police, NHS and Community and voluntary sector organisations.
Early Help Hub
Wakefield South East
Wakefield Road
Hemsworth
WF9 4AB
01977 723165
School Nursing
School can refer you to the school nurse or you can contact the service yourself on
01924 327540
Below are contact details for organisations you may find useful.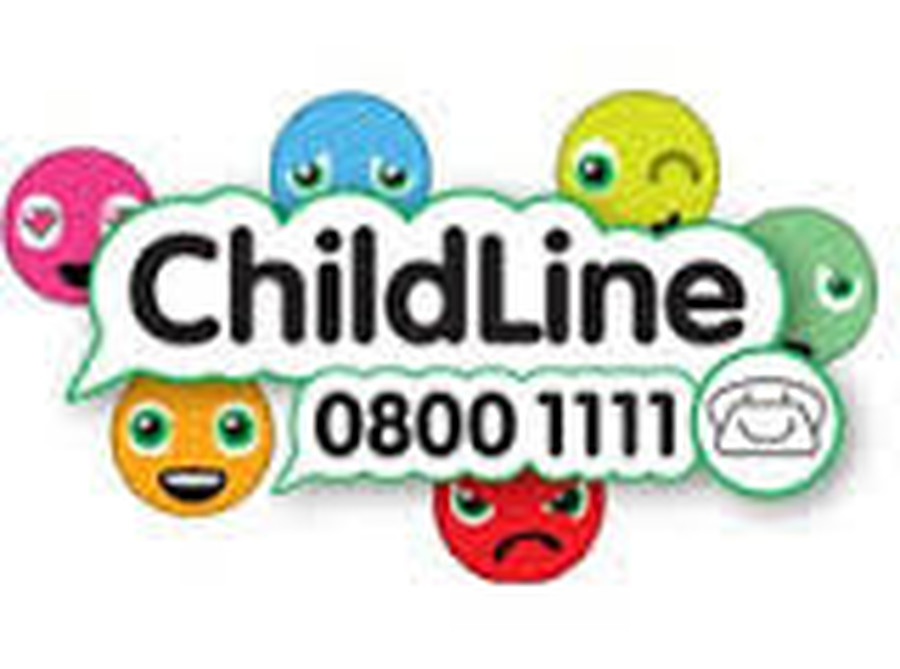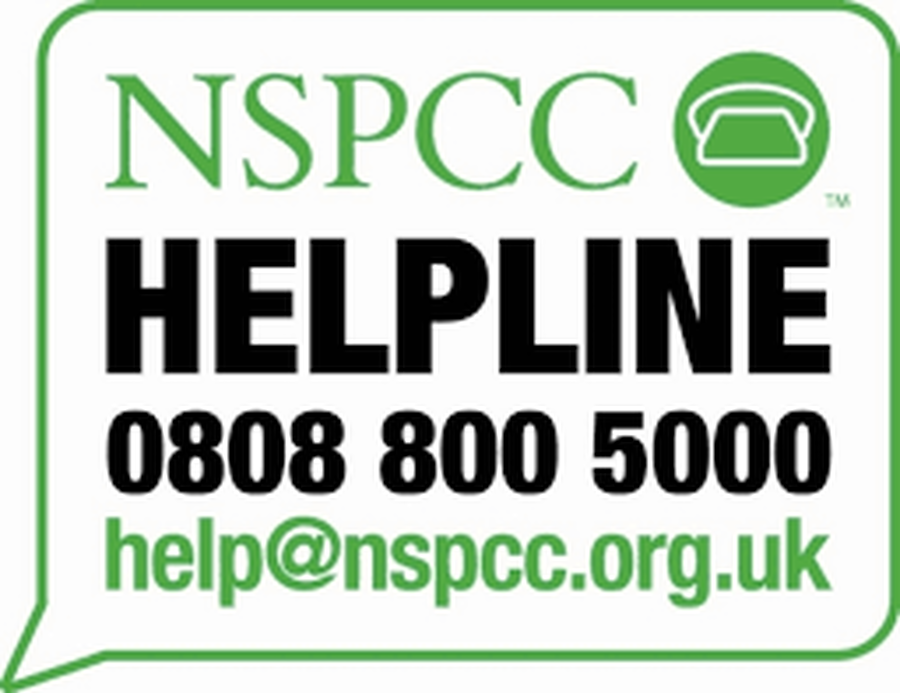 Please do not hesitate to contact our designated Learning Mentors (Ms Burgess 07393761069, Mrs Chadwick 07393761062) or your child's teacher if you have any issues or problems.