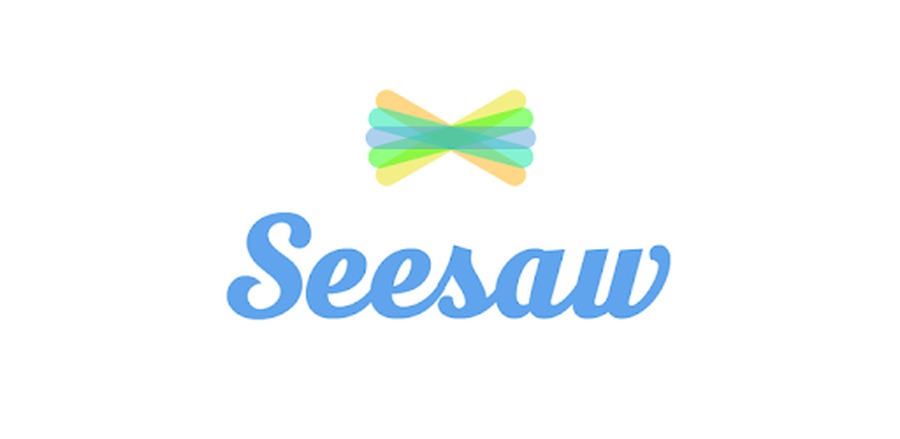 SeeSaw - A HOME LEARNING TOol
As a school we have looked at the best options that will enable your child to continue their education at home through online platforms and remote learning. We will be using the app Seesaw which is a secure online platform where teachers can set work and children can respond by either drawing, recording or writing their response. We feel it is essential that we keep the two way exchange between student and teacher and want your children to access the best home learning platform. The app is completely free and can be accessed on laptops, all tablets and any mobile device.
Your child will have their own personal code to enable them to access their year group page. If your child has not received this please contact the school office.
Click here to access the Seesaw Website.
A STEP BY STEP GUIDE TO SEESAW FOR PARENTS AND CARERS
Please see the link below for a step by step guide. Initially, we will aim to get as many children as possible active on the platform and then begin to post regular work. As always, we appreciate your support with this.
https://www.youtube.com/watch?v=W9FyB1SCbeM&feature=youtu.be